What Foods Are Safe To Eat?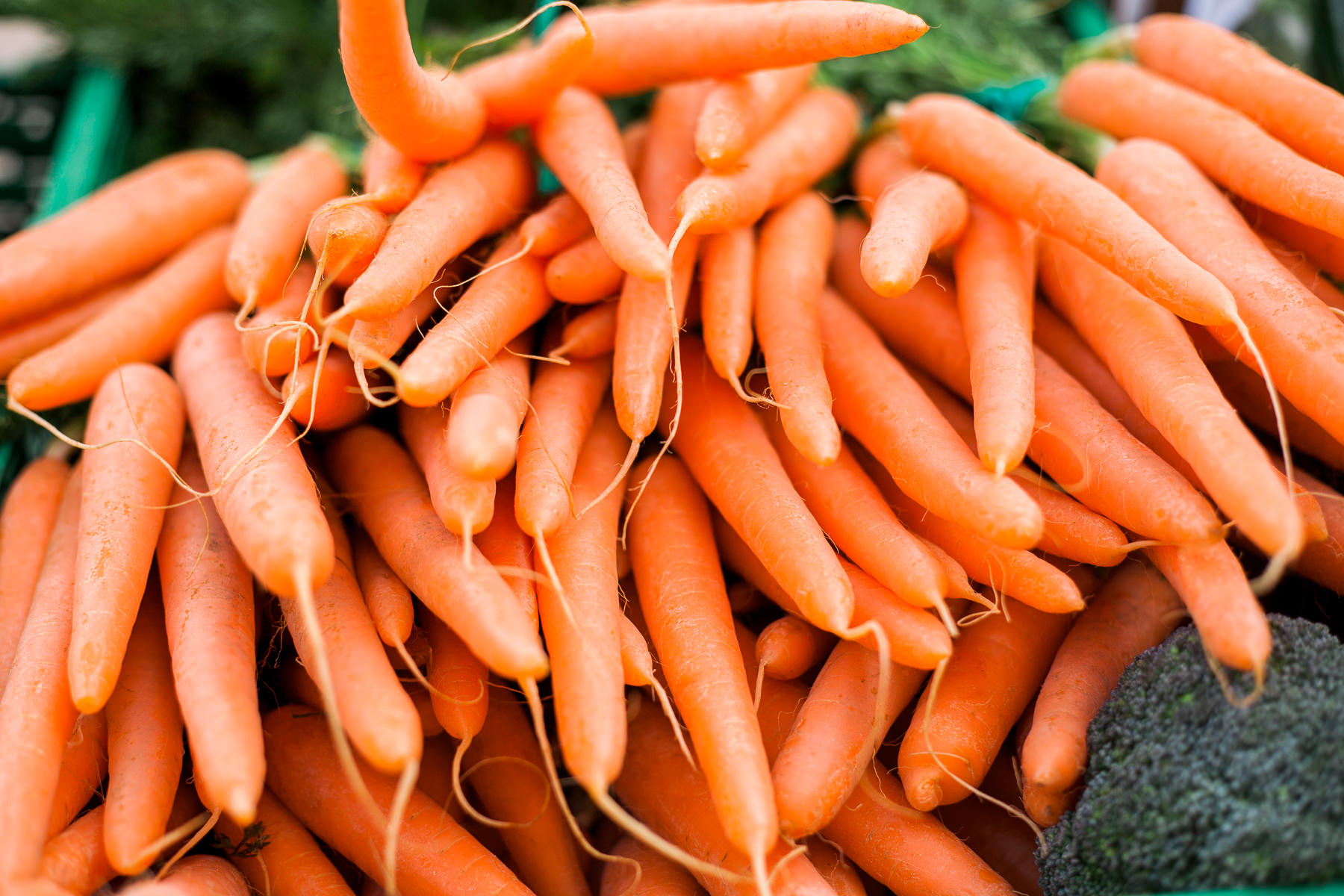 Well, I guess we all know that we should be eating less red meat and cheese, more fruit and veg and staying away from the processed stuff right? Right. However, myself and Paul have been on a bit of an epic, eye-opening journey recently through the crazy world of healthy eating and the safest foods to eat for long life.
It started rather innocently really when after the Christmas pig-out Paul decided it was now time to trim down a bit but he was finding it hard to get going. I'd remembered watching a really inspirational film called Fat, Sick and Nearly Dead which I thought would be just the ticket to give him the kick up the bum he so badly craved. It worked. Within the space of 24 hours we were converted and back on the path to healthy eating. Swapping our sugary cereal with porridge and filling up on lovely green smoothies. Yum!
So how did we get from there to dipping our toe into the wonderful world of plant-based eating I hear you ask? Well….it was a couple of events that happened next. Firstly I had a rather bad experience with a piece of turkey which churned me up enough to give meat a wide birth for a couple of days. Clearly that wasn't enough to make me go off meat for life but that coupled with the fact I had read the front of a newspaper that week claiming there was a cancer-causing chemical found in baby food made me start to do some research on what we put in our bodies and the effects it can have. This started the crazy food roller coaster we have been on since. Let me explain further.
When delving into the world of nutrition there is a very confusing array of info out there. Some tell you that dairy is good and some say it is bad. And the same goes for pretty much every food group out there! I spent about a week feeling terrified of eating the wrong thing or making life-changing choices for us and the kids. Everything I read seemed to pull me closer to plant-based. All the research was telling me that this seemed the safest option. It wasn't really until I watched the film Forks Over Knives that I landed confidently, feet firmly in the plant-based camp. I highly recommend you watching this as it is full of actual scientific evidence. Evidence based on vast worldwide studies and not just on a small group study. Some of the things I learnt watching that movie both shocked and excited me.
I am a severe health anxiety sufferer. I have spent the last 3 January's in accident and emergency with self-diagnosed emergencies and I have spent most of my life convincing myself that due to genetics and a law of averages that one day I'll die an early death from cancer or heart disease. This movie showed me that actually, it's not necessarily a given ticket that 2 out of 3 of us will get cancer or that we will suffer the same illnesses as some of our ancestors but that we have some control over our destiny. We can make better life choices and eat foods that really will help prolong our lives and reduce our risks of these horrible diseases and illnesses.
Here is a list of just some of the proven health benefits of a plant-based diet:
Lowers cholesterol
Reduces risk of type 2 diabetes
Reduces risk of heart disease
Reduces risk of stroke
Less chance of getting certain cancers (prostate and breast are two of these – they are the biggest killing cancers)
Aids weight loss…to name but a few reasons!
So as an anxiety sufferer this diet enables me to gain a certain amount of control back and not feel like I'm doomed no matter what I do!
Now Paul is from a different camp to me. He's the 'I just want to lose weight' camp. However, whilst watching the movie he too started to stare at the screen, jaw dropped and he didn't take a lot of persuading that maybe a life without a pepperoni pizza wasn't the end of the world!
So, for now, we are for both reasons of health and weight loss starting on a plant-based diet. We haven't changed the kid's diets so drastically yet as we have not done enough research on what different diet requirements the children need. We have decided to keep the kids with fish and dairy until we have ramped up our new repertoire of vegan-friendly recipes. We want to create some new family favourites whilst learning what nutrients they need. We are going to give ourselves a full education of what each food supplies and how the body works with it.
As it's all new to us we would welcome any advice and support. Particularly on the area of child plant-based eating. We hope you enjoy our journey and we will hopefully be posting lots of funny stories, recipes and advice about what we learn along the way. Bring on the veggies!