Contains Amazon affiliate links
Here are some of the items we use most days to keep our family healthy and full of energy. You don't have to be vegan to gain massive benefits from any of these products as they're all designed to keep you and your little ones feeling great.
Please always do your own research before taking any supplements.
If you're thinking about buying some of the items mentioned use our Amazon affiliate links throughout this list; we get a little kick-back which helps us create content that you like to read or that helps you out, and it costs you nothing — win/win! We appreciate the support.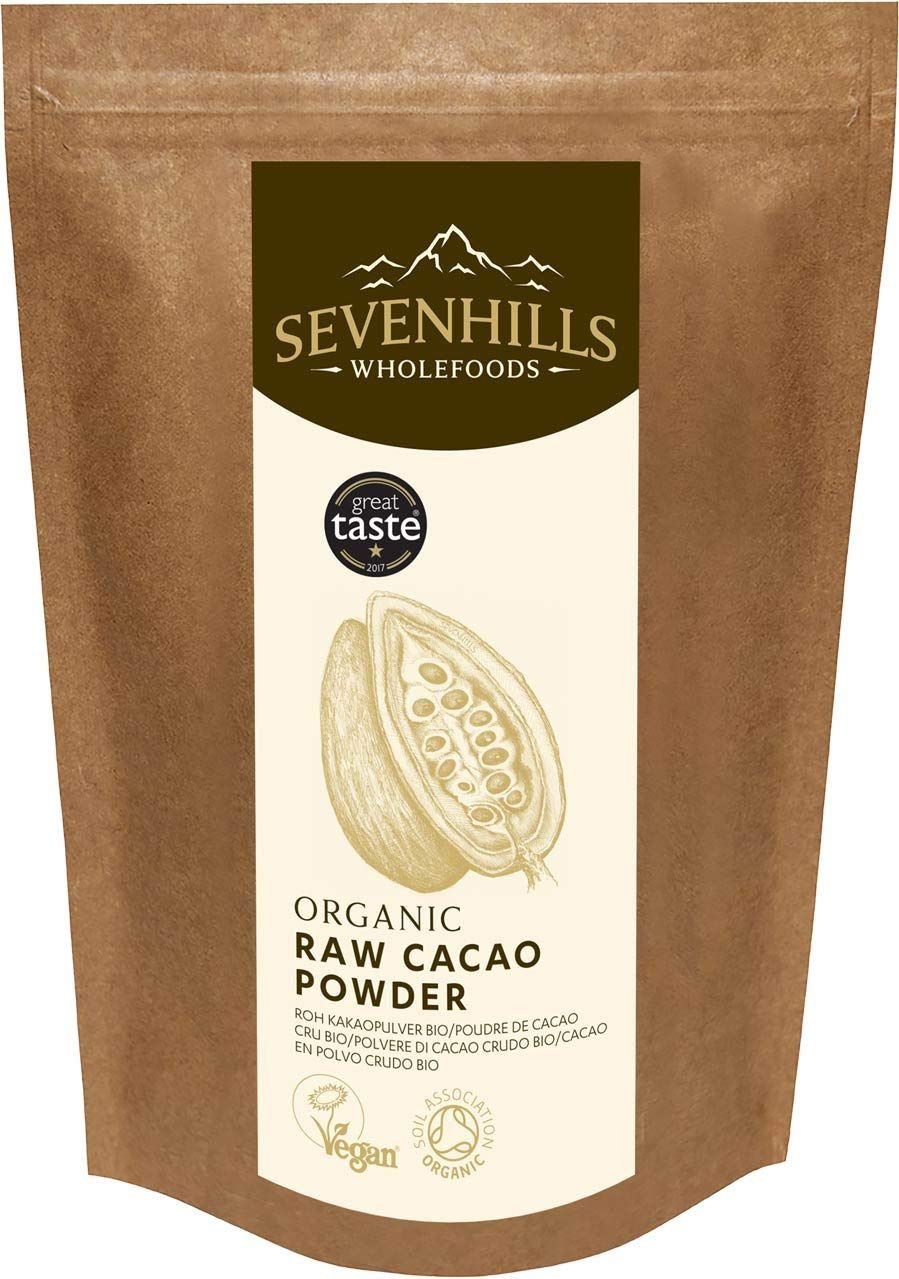 Sevenhills Wholefoods Organic Raw Cacao Powder
Sevenhills Wholefoods Organic Raw Baobab Powder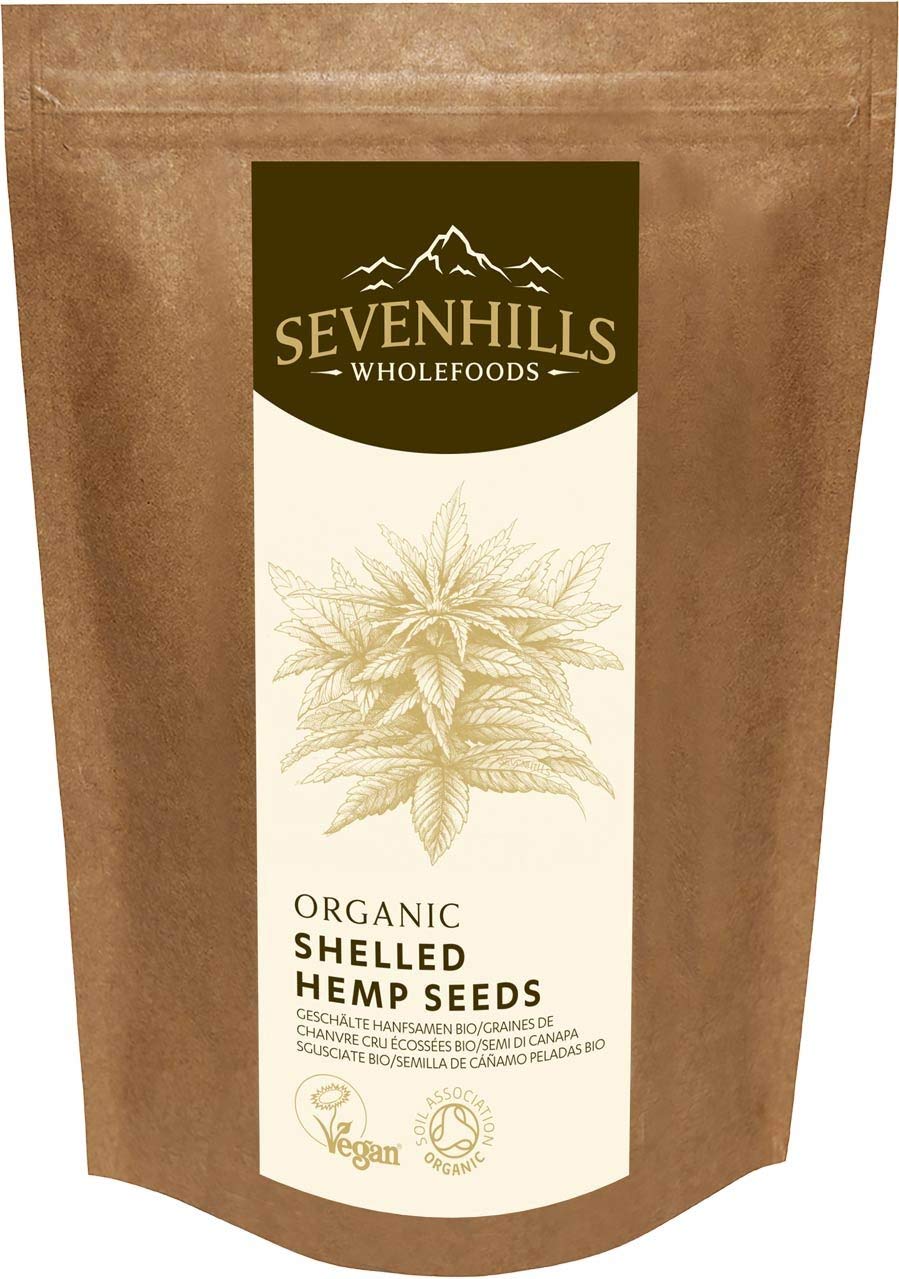 Sevenhills Wholefoods Organic Raw Shelled Hemp Seeds
Sevenhills Wholefoods Organic European Wheatgrass Powder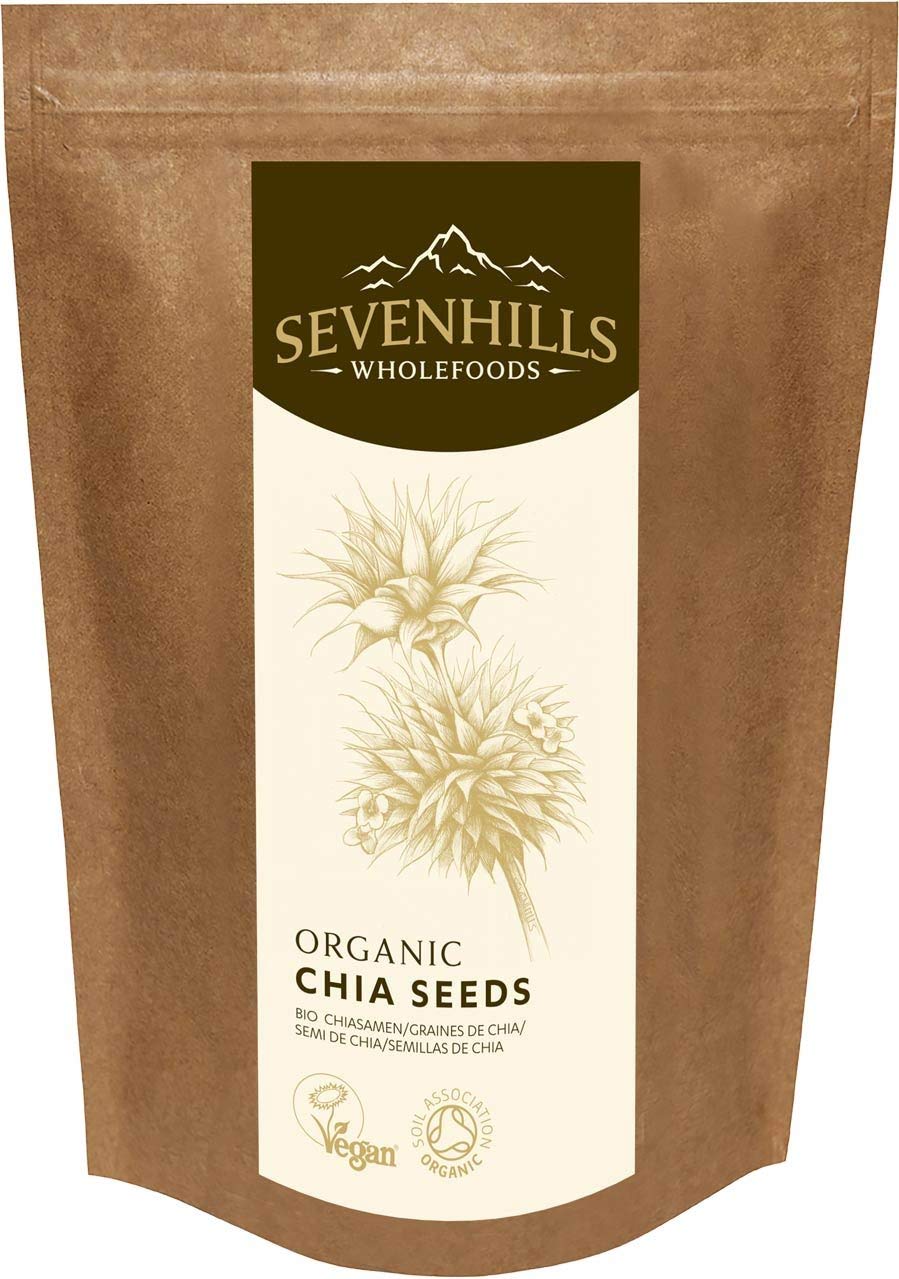 Sevenhills Wholefoods Organic Raw Chia Seeds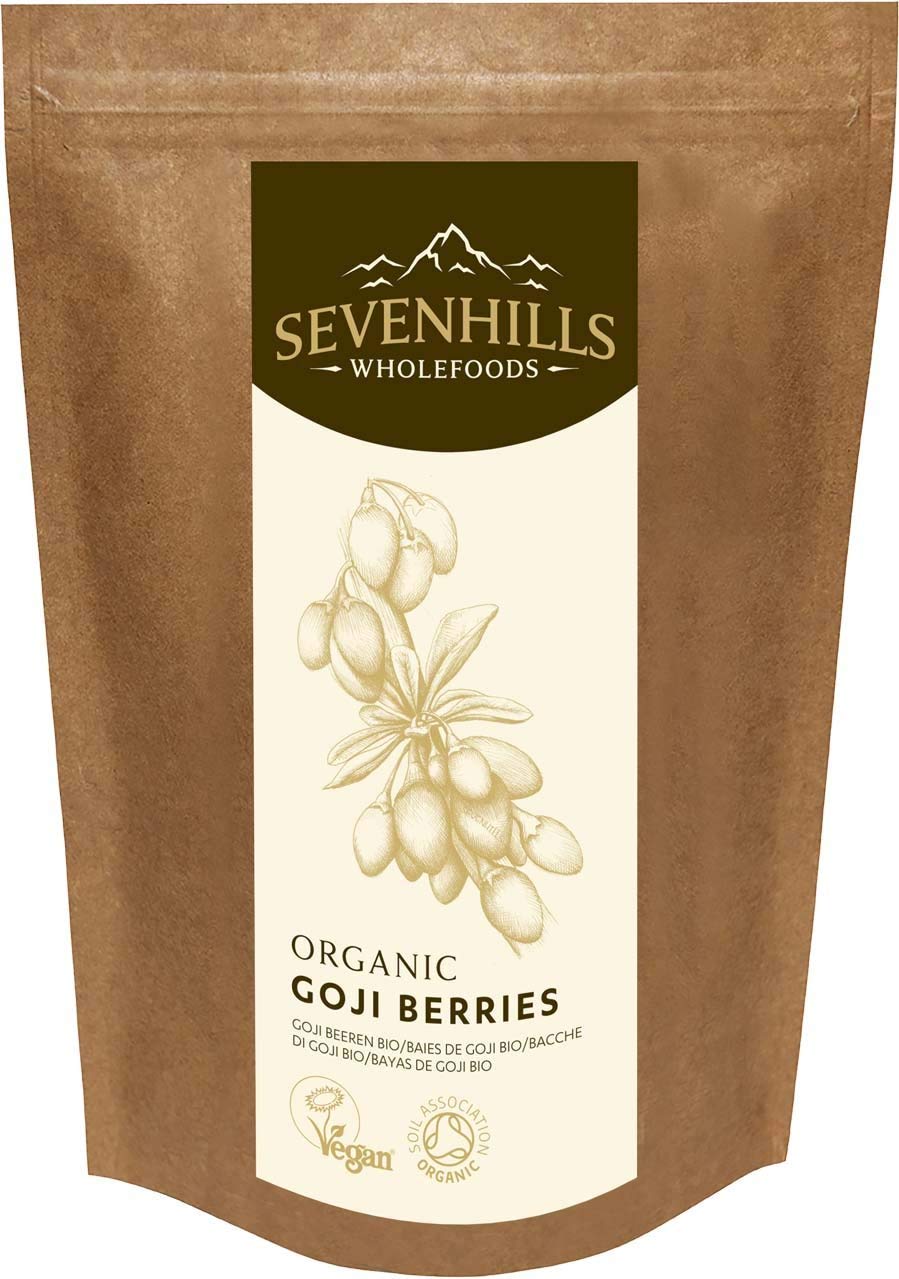 Sevenhills Wholefoods Organic Raw Goji Berries
Naturya | Organic Green Superfood Powder Blend
Nutrenergy Milled Organic Pumpkin Seeds
Organic Apricots Soft and Succulent by Sunny Fruit
Buy Whole Foods Online Organic Cashew Nut Pieces
RAW Health Organic Unpasteurised Sauerkraut
Biona Organic Wheat Pasta Wholegrain Fusilli
Buy Whole Foods Online Organic Bean Mix
Together Omega 3 DHA Rich Algae Oil Softgels
Wellwoman Vitabiotics Vegan Tablets
Veganicity Veganicity Vitamin D3
WellKid Vitabiotics WellKid Peppa Pig Multi-Vits 30 Soft Jellies
WellKid Vitabiotics Peppa Pig Omega-3 Flaxseed Oil 30 Soft Jellies
VegLife Vegan Kids Multiple Berry
Vegan Multivitamins & Minerals with High Strength Vitamin B12, D3 & K2. 180 multivitamin Tablets - 6 Months Supply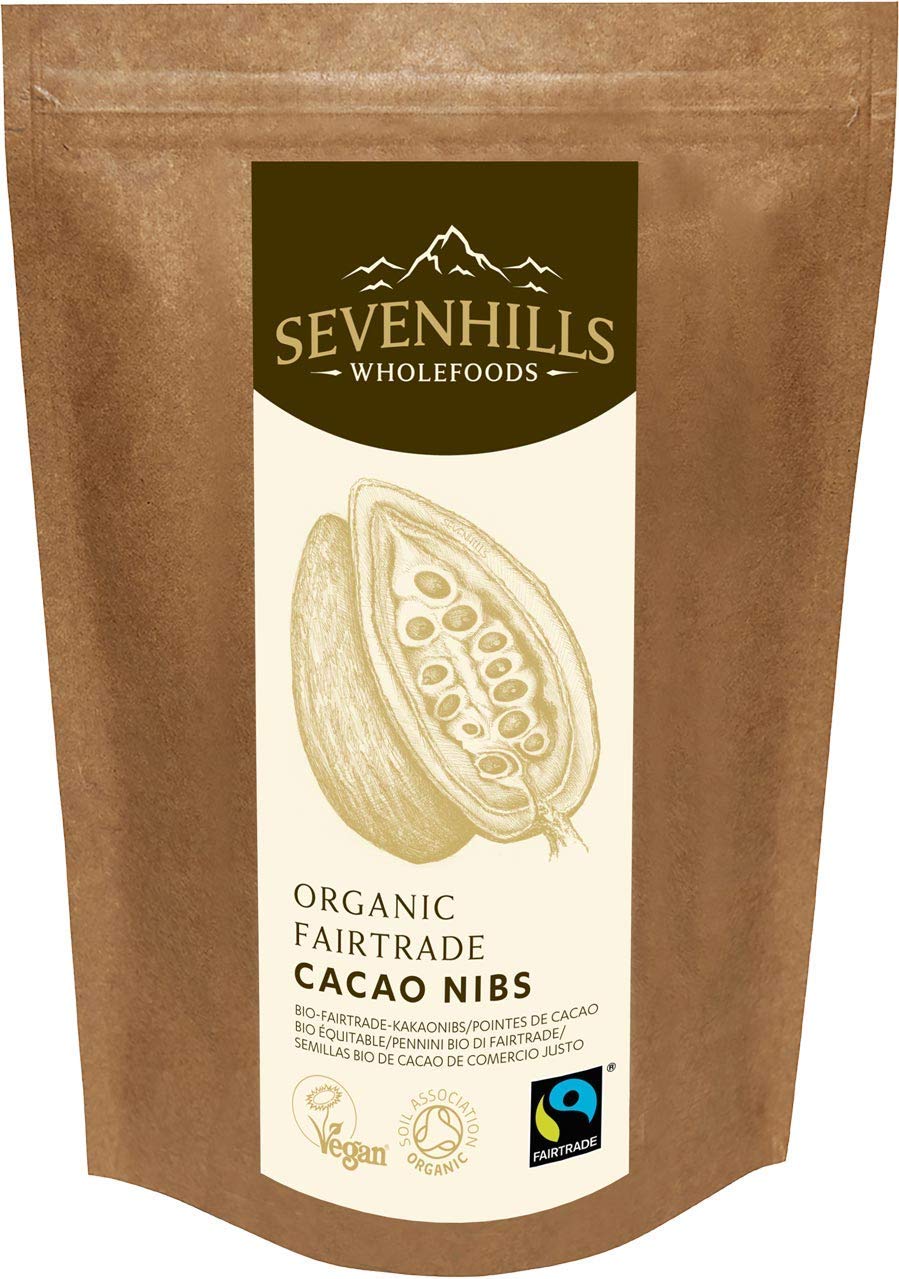 Naturya Organic Cocoa Nibs 300g
Sevenhills Wholefoods Organic Raw Beetroot Powder
Sevenhills Wholefoods Organic New Zealand Barley Grass Powder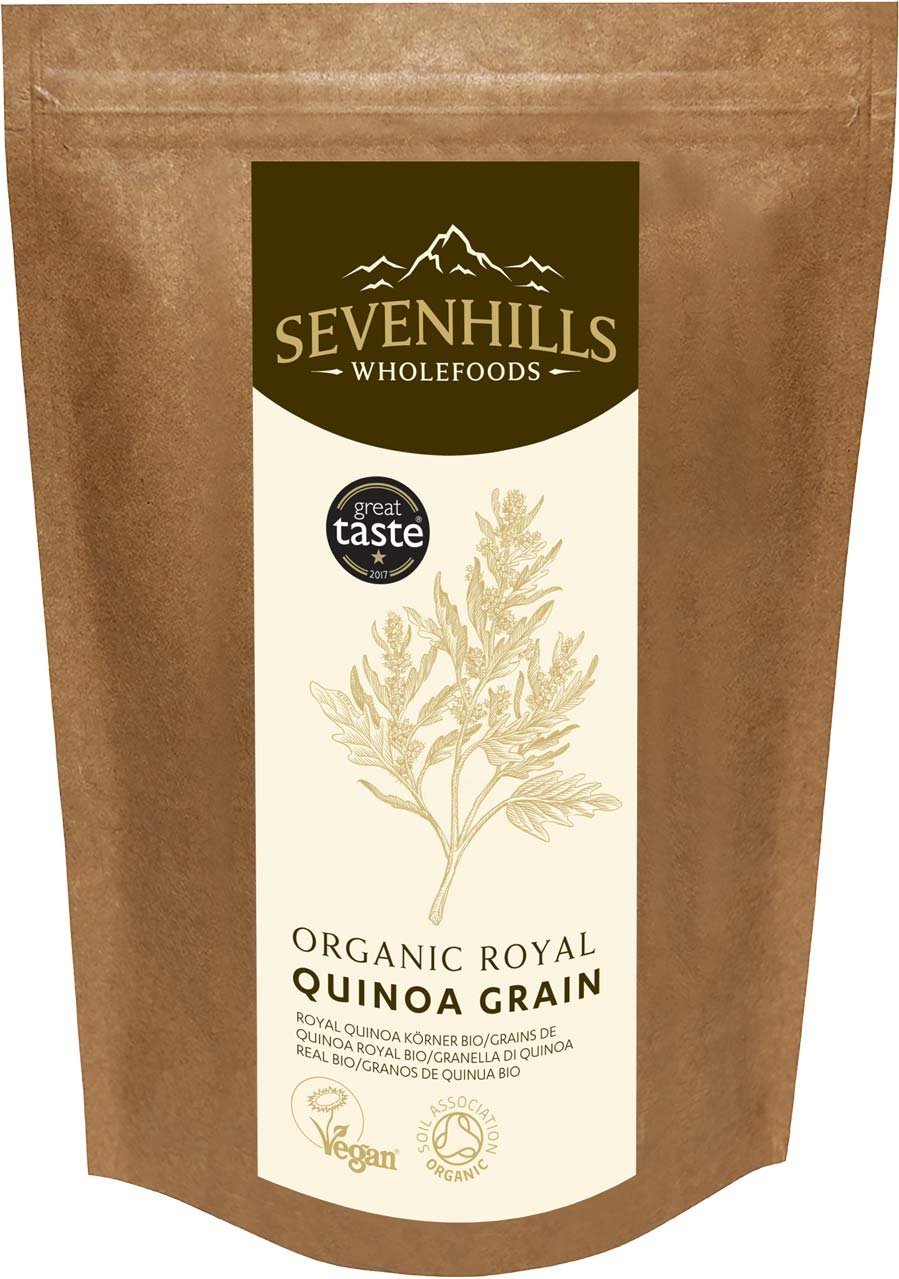 Sevenhills Wholefoods Organic Raw Royal Quinoa Grain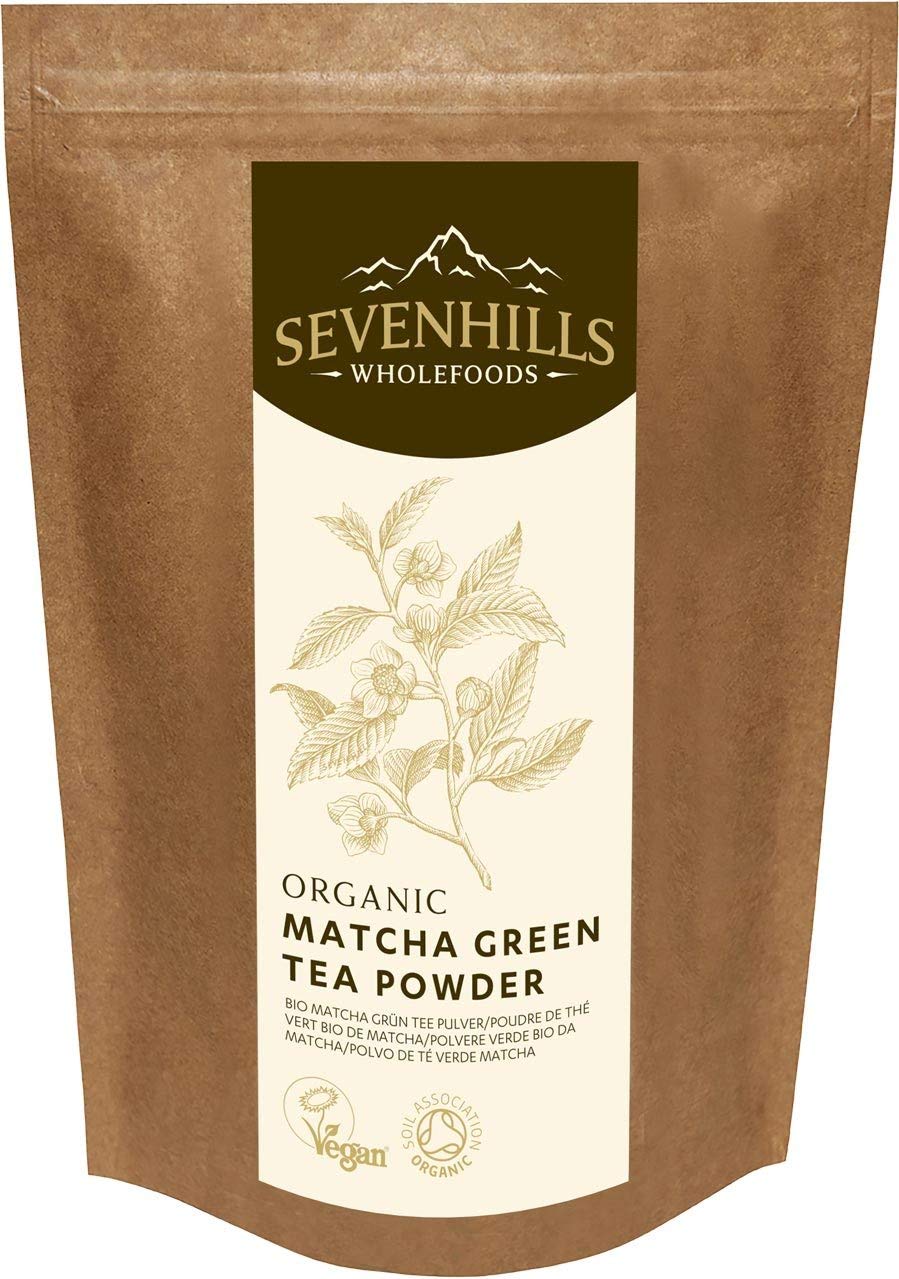 Sevenhills Wholefoods Organic Classic Matcha Tea Powder
Sevenhills Wholefoods Organic Raw Turmeric (Curcumin) Powder
Pip & Nut Smooth Almond Butter
Coconut Secret, Raw Coconut Aminos, Soy-Free Seasoning Sauce
Oasis Delights Natural Medjool Dates
Braggs Organic Apple Cider Vinegar
Wholefood Earth Organic Red Split Lentils
Chandras Whole Foods - Walnuts Halves
Organic Cultures 50g Live Water Kefir Grains Tibicos by Kombuchaorganic®
Buy Whole Foods Online Organic Sunflower Seeds
Eat Wholesome Organic Chick Peas
Garden of Life mykind Organics Vegan D3 Spray
BetterYou Boost B12 Oral Spray
BioCare Nutrisorb Liquid Iodine
WellKid Vitabiotics Peppa Pig Vitamin D Soft Jellies
Natures Aid Kids Multi-Vitamin and Minerals Formula for Children
Natures Aid Kids Pro-5 Children's Probiotic Powder
LUCKY IRON FISH - Cooking Tool Adds Safe Iron to Food