Last Day of Six - A Surprise Request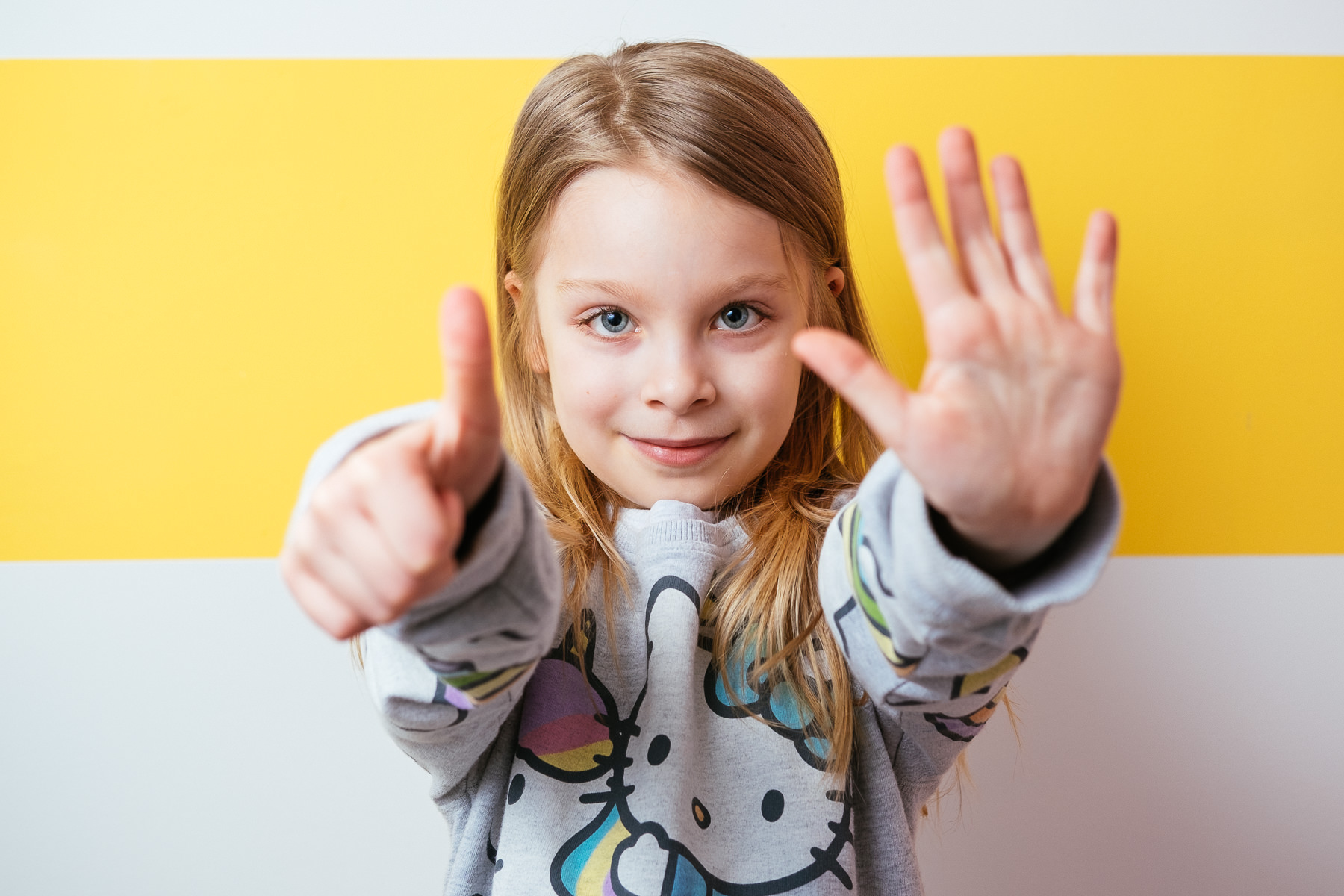 For the last 7 years there has been one subject of my photography which has inspired me like no other and that is my gorgeous daughter Pops. I would love to say that it's reciprocated but to be honest to her I think I'm just an annoying dad! So it came as a huge surprise that she came up with the idea of a photo she would like me to make and that she would be happy to pose for it.
Her willingness to be in front of the camera has noticeably dropped off over the last couple of years as she has become more aware of how she looks. I'm sure this happens to every parent but I'd love to know how other photographers handle this situation. I have found that the ratio of Fin to Pops photos has moved heavily to the Fin side and I feel bad when looking back over my more recent photos that I have less of her than of him. This became most apparent when making our yearly Blurb photo book for 2016 where I had far fewer photos of Pops to choose from than in previous years (we do this every year around Black Friday as they usually have a mega sale).
As you can imagine when Pops wanted me to take a photo to celebrate her last day of being 6 years old I jumped at the chance! She knew pretty much exactly what she wanted and it didn't take us long to get there. I think that this might just be the key to holding her interest, keep it short! Once we knew we had enough sots of her I let her take some of me. I'm hoping to build up her interest in photography and get her to realise why I find it so important. She loved telling me what to do and being a little bossy. To be honest I did too ????
Here are some of the photos from the session including one showing my very simple lighting set up.