Kids Calcium Cakes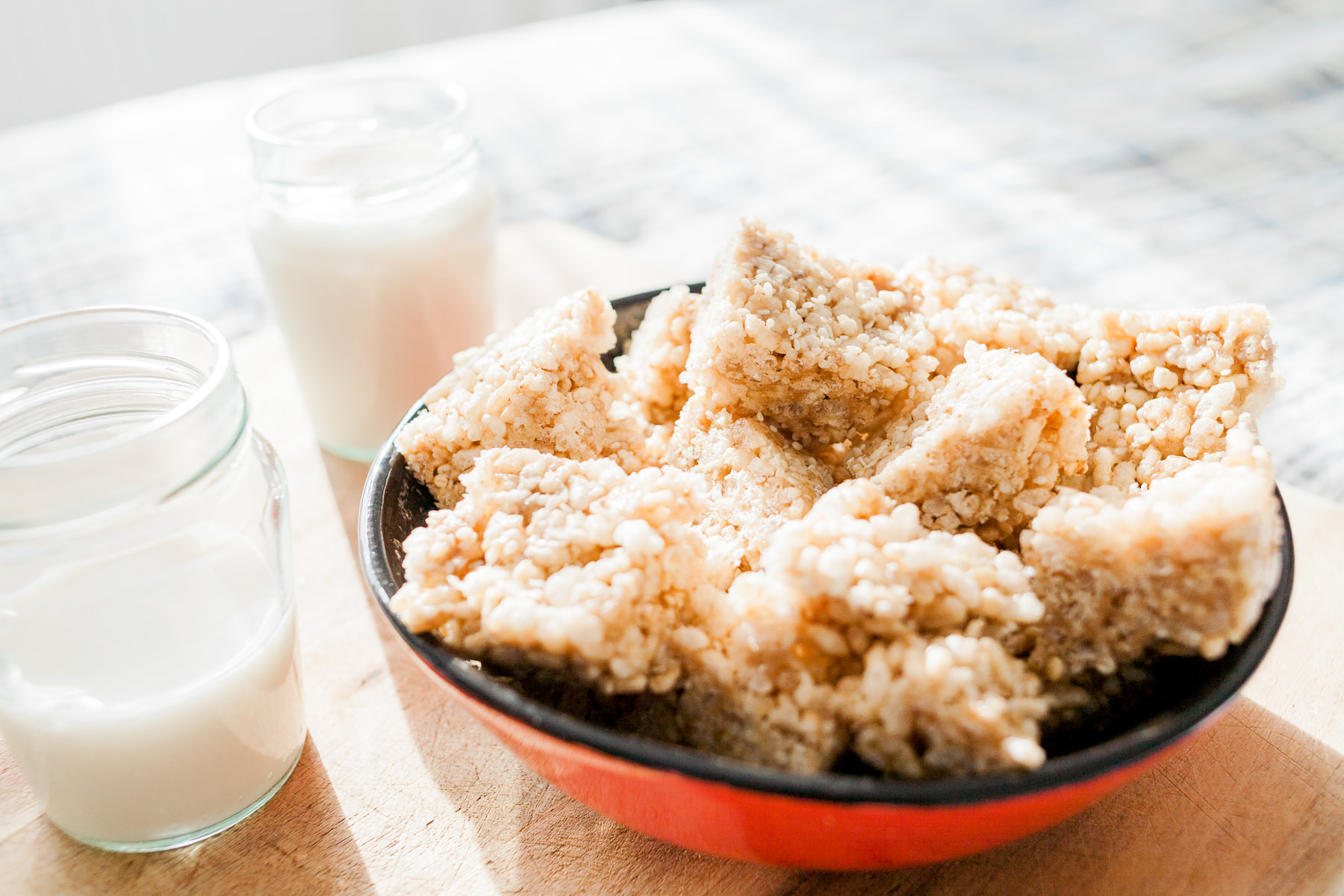 I have spent more hours than I care to mention reading up about how much calcium we need and what foods have the highest levels. However, I have probably spent even more hours trying to get Pops to consume any of the foods that usually contain it! I have ironically found it easier to get calcium into her since going vegan as I've realised that it's not just dairy that you can source it from. So when I stumbled upon this recipe on Pinterest I got insanely excited as I know just how high in calcium both sesame seeds and tahini are and I'm pretty confident Pops will eat anything that resembles a cake. Winner, winner vegan dinner right?Needless to say, we have made many batches of these now and even attempted different flavours too! So if you also have a fussy eater who simply can't stomach dairy, non-dairy, greens or beans then these are the cakes for you! I have adjusted the original recipe because it called for 4 cups of cereal but I found that it didn't bond very well so lowered the amount allowing it to get nice and sticky. Feel free to play around with what works best for you though.
Ingredients (this whole batch contains approximately 650mg calcium!)
3 1/2 cups crispy rice cereal
1/4 cup agave syrup
1/2 cup tahini
2 tbs coconut sugar
1/4 cup sesame seeds
Instructions:
Melt the syrup, sugar and tahini paste together over a low heat. (Don't let it burn!)
Stir the heated ingredients through the rice cereal
Press into a greased dish and squash it down as flat as you can
Leave to set in the fridge for an hour and enjoy!
You could try these alternatives also:
Brown rice cereal
Chocolate rice cereal
Chocolate tahini (yes it does exist!)
You could also simply drizzle chocolate onto your finished cakes
Let me know if you have tried any other variations of this type of cake. We have officially become obsessed with these little gems and would love to hear of any other options going! Enjoy!