Dreamy Almond Milk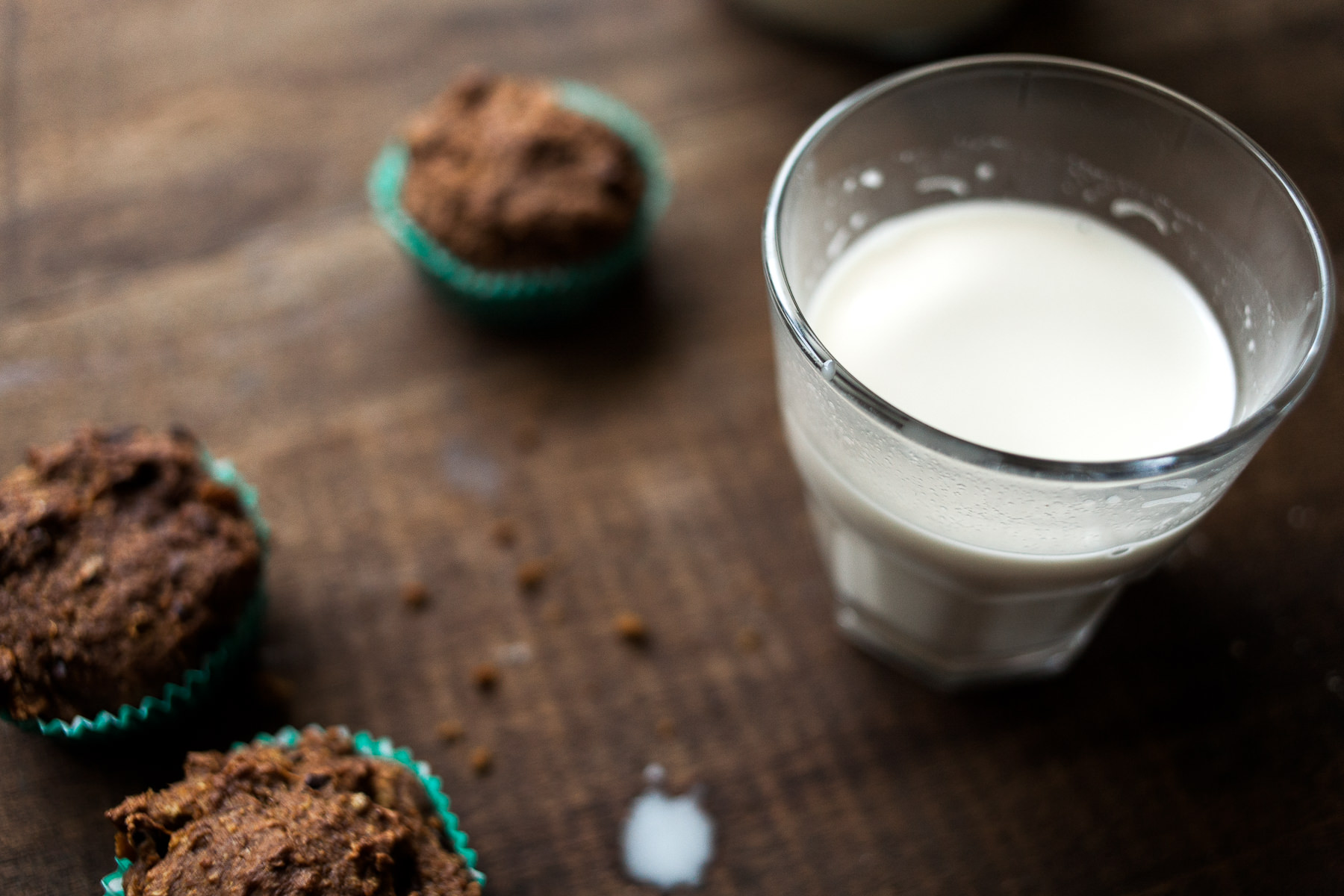 Since turning vegan we have been ploughing our way through litres of almond and coconut milk and while they are tasty and fairly affordable I don't like always having added calcium in our food. I prefer to find it naturally in our greens and beans and so decided to do a little research on making our own.
It seems you can pretty much make milk out of anything but since we use almond milk most often I thought that that was a good place to start. We went to whole foods the other night and found our nut milk bag. (They don't have them on their website but you can get this very similar one from Amazon.) We had all the other ingredients we needed at home. The recipe I finally decided on trying was from a pin I found on Pinterest. I can't tell you how delicious this is. You can't even compare it to the shop bought nut milks. It really was very easy to make too.
Ingredients
1 cup almonds
4 cups of filtered water
2 or 3 pitted Medjool dates (it depends on how sweet you like it)
1 teaspoon of pure vanilla
A pinch of salt
Method
Soak the almonds overnight in a bowl of cold water, then rinse them off in the morning
Chuck everything in the blender and blend! Love this recipe
Place you nut bag over a jug/bowl and pour the contents of the blender into your bag
Squeeze all of the liquid from the bag and voila! Super delicious almond milk and a bag of pulp for the freezer to add to biscuits and cakes at a later date.
The milk will last for about a week in the fridge.
This is one of the simplest yet impressive vegan recipes I've made so far. The best bit about whizzing it in the blender is that it comes out with a really frothy top and knocks all of those overpriced frothy coffees out of the park! …Did I hear you say milk moustache?